Daily Empowerment Devotionals
Now Available on The App Store
(iOS – IPhone Users)
Go To The AppStore on your iPhone and search for Daily Empowerment Devotional
Install and be Blessed.
For The Android Users on the Google Play Store :
Type in Daily Empowerment Devotional and Install on your phone.
Or you can click on this link.
Be Blessed.
Empowering you to fullfil your God given destiny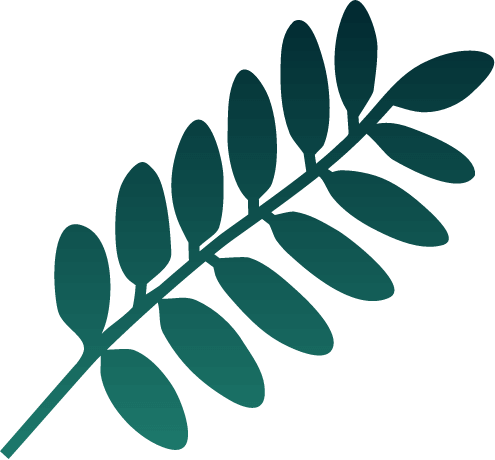 Welcome to 
CITY OF REFUGE

 

Ministries Inc
Dr Abimbola Adewumi Alabi, PHRi,  a Human Resources Specialist with over twenty years of International Business and Consulting experience is an ordained and licensed Minister of the Gospel.
He is known for influencing Leadership and Management values in people, providing both individual and corporate training and consultancy.
Dr Alabi was called at the peak of his career by God to empower people to fulfil their Destiny in the Market Place. His passion for leadership has undoubtedly inspired the subject of one of his unpublished works, "Why Christian Leaders fail in the Market Place" which highlights reasons why some Christian leaders fail at the market place and the antidotes for such failures.
Equipping believers
to occupy their rightful place in the Marketplace
Homeless Shelters and Prisons
Demonstration of God's Power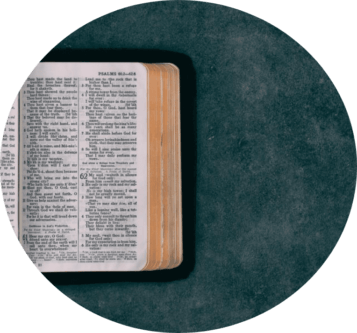 I don't know how my name entered your mailing list but I must confess that I love your posts and messages. They are the messages we need now.
This is profound.  Thanks for sharing. I enjoy your inspirational posts. Fresh manna. The Lord increase you. Shalom.
If I recall correctly, I briefly attended your church in Brooklyn in 2007 , we never got to become very familiar with one another .In any case I feel compelled to share with you how encouraging, motivating and personally touching your email series is-It is some high quality stuff !
We are always here to hear you!